Recording Phil Chiu, Solo Piano
Recording session with pianist Phil Chiu at McGill's MMR studio.
Photo by Savannah Sher.
Contemporary Music Ensemble Recording
Recording and Postproduction by Jack Kelly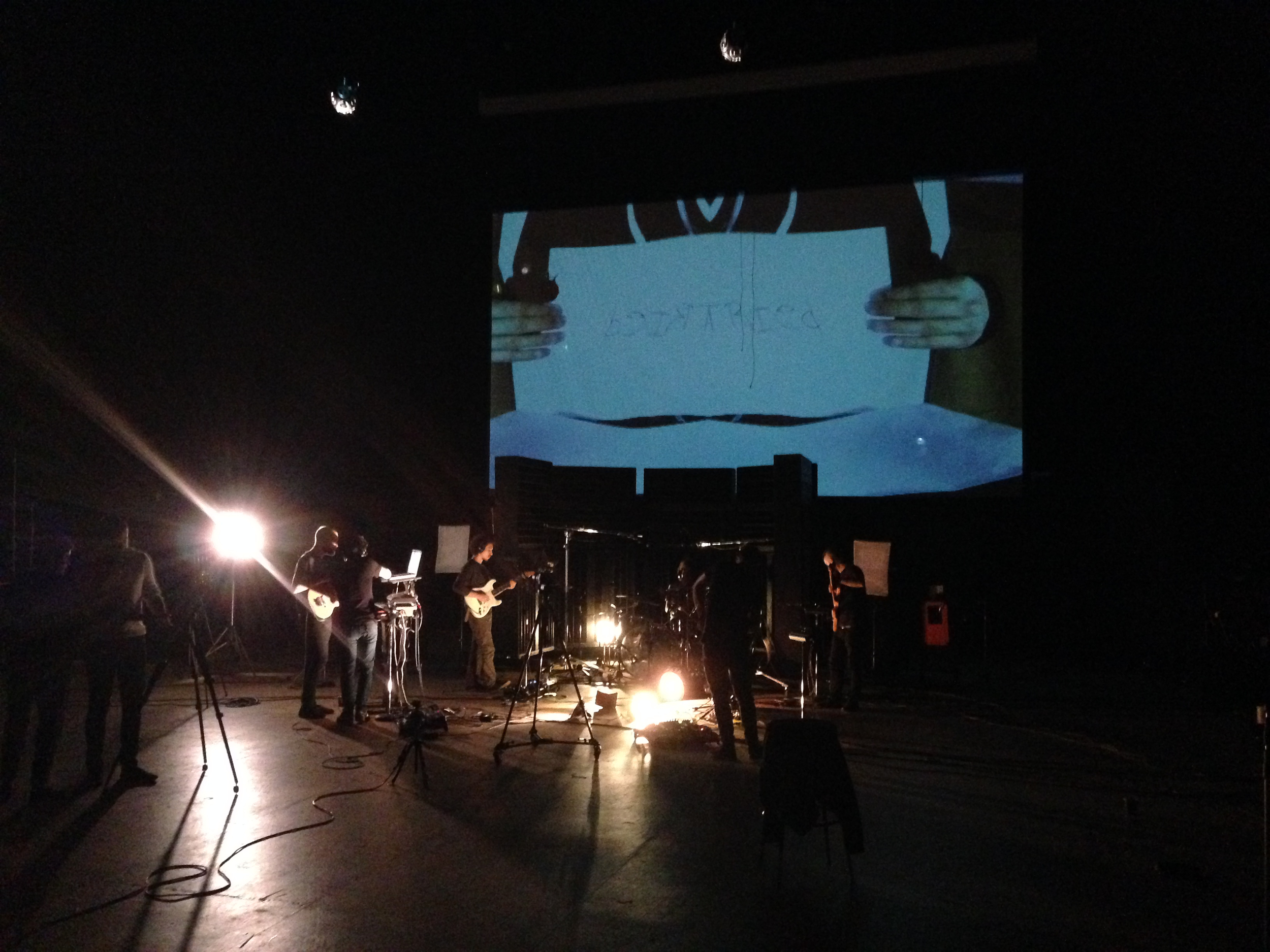 Atsuko Chiba Live Session
Recording Atsuko Chiba for a live performance music video.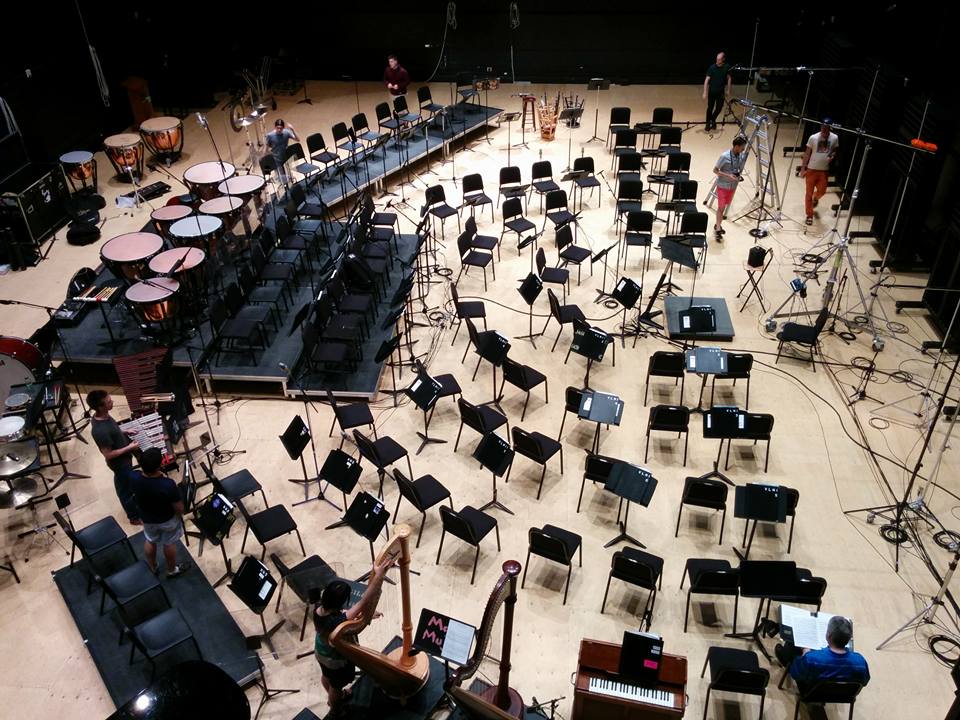 National Youth Orchestra of Canada - 2015
McGill Symphony Orchestra
Recording 'Ein Alpen Sinfonie' by Richard Strauss live on location at Saint-Jean Baptist cathedral, 2014.
Video Demo Recording
I offer video as well as audio demo services.
Gear
Shure beta 52
Shure SM7b
Beyer Dynamic m201
Beyer Dynamic m160 pair
Audio Technica AT 4050 pair
Shure SM 57
Radial JDI
Stereo DI, Built from Jensen Schematic
RME Fireface 800
8 Channel GKL dB Microphone Preamplifier
Instruments
Custom built ES-335 model (Built by Dan Kelly)
Early 1980's era American Stratocaster
Early 1970's Ovation acoustic Guitar
Epiphone SG Short-scale electric bass
Mandola
Banjo
Mesa Boogie DC-30 Tube combo amp (High gain)
Full effect pedal board
Home Post Production Studio
Home Postproduction studio.
System:
Soundtoys 5 full bundle
Lexicon PCM native
Izotope RX3
Massenburg Design Works MDW EQ
Sonnox Oxford Dynamics
Protools 11.3
Home